Smartphones & Tablets
Apple iPhone and Android Smartphones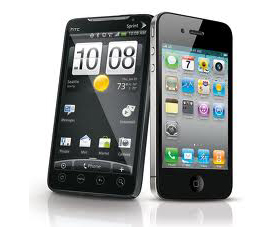 The selection of applications for the Apple iOS-based iPhone and iPod Touch as well as the Android-based smartphones is growing rapidly. Exciting features for end-users, simple but effective user interfaces and the hype all contribute to the popularity of Smartphone apps.
At AVIQ we have been developing Smartphone apps for our B2B customers for quite some time now. Using our experience in development of media-oriented software, we offer our customers revenue-generating products and a further possibility to achieve additional presence with their end-users.
Whether it is a fashion and clothes shopping app, a photographer's community app, a Web radio app or an Italian cookbook app – we have done it already!
Apple iPad & Android Tablets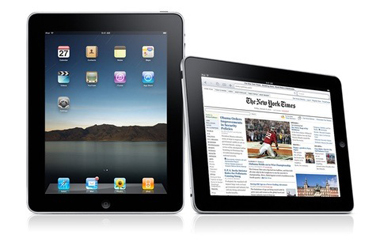 The introduction of the Apple iPad and many Android Tablets has changed the way the world looks at entertainment. These portable devices or tablets have the ability to profit from hundreds of thousands of apps, the large screen and the full portability.
Specifically for the tablets, we develop Video on Demand (VOD) applications allowing comfortable consumption of movies and TV series on the iPad, with full support of several Digital Rights Management (DRM) systems. Other examples of apps include a 'nostalgia' app – allowing users to see what the spot they are standing on looked like decades or centuries ago – and a comic book reader app. The possibilities are endless and only your imagination stands in the way of your new app!