AVIQ Systems is an innovative solutions provider focused on the convergence of the Internet, digital media and broadcast television. We provide over-the-top (OTT) Set-top boxes and complete video solutions to content distributors/aggregators, telcos, video operators and broadcasters.
Learn more about AVIQ…
New: TIPc7 4K HEVC Set-top Box with the new Mk2 User Interface
---
We now offer a new, very powerful, extremely small Set-top box named TIPc7 featuring a beautiful User Interface. The TIPc7 features HEVC and H264 decoding of streams with full 4K (UHD) resolution.
Learn more…
A wide feature set can be customized for our customer's needs. Take a look at the extensive features of the TIPc7…
Discover AVIQ's TV-in-a-Box offering!
---
AVIQ offers a unique business proposal to telecom companies, ISPs and operators: a turn-key Television service. If you offer an Internet service and telephony, but you do not have a TV offering, this is the service for you!
Learn more…
Big Data Analytics: AVIQ ATP Tracking Package
---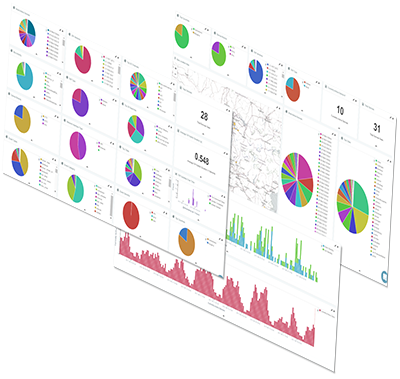 We gather many data points about usage and technical performance of our products for data mining. With the ATP tracking package, AVIQ's customers have online access to real-time information and historic data for system monitoring, demographic analyses, ad targeting, etc.
Learn more…